---
The 5 Most Beautiful Shopify Designs of 2017
#1 Tomo
The colors burst out right from the start, and the sections smoothly transition in soft, playful colors.
#2 Foodly
The buttons on the right side of the landing page are a fun way to toggle between the newest groceries.
#3 Eva
This site gives off an instantly elegant vibe, with a dominant baby blue color scheme. The Facebook Messenger chat box is a convenient way for visitors to post questions, and the left hand corner displays a nice marketing tool featuring what customers are liking at the moment.
#4 Ione
This design is simple and sleek, with an ecru header image that instantly captures visitors' attention.
#5 Rolex
This site is product-based and does so elegantly, with typography that blends into the design perfectly.
We'd love to see your favorite Shopify designs below!
Request a Quote here if you'd like us to help you design your Shopify website.
Recommended Posts
December 7, 2017
November 16, 2017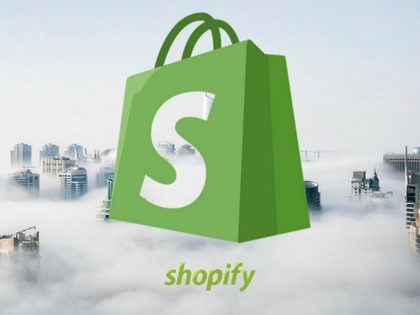 October 31, 2017